Produce your green electricity with the Aeroleaf®, the first micro-turbine that reinvents wind power.
A technology inspired by nature that transforms all types of wind into green electricity.
Light and almost without inertia, it catches the wind at 360°, potentiating the diffuse energies. The rotation of Aeroleaf® generates no noise due to their direct drive mechanism, without belt or gear, particularly adapted to capture the weakest and turbulent winds.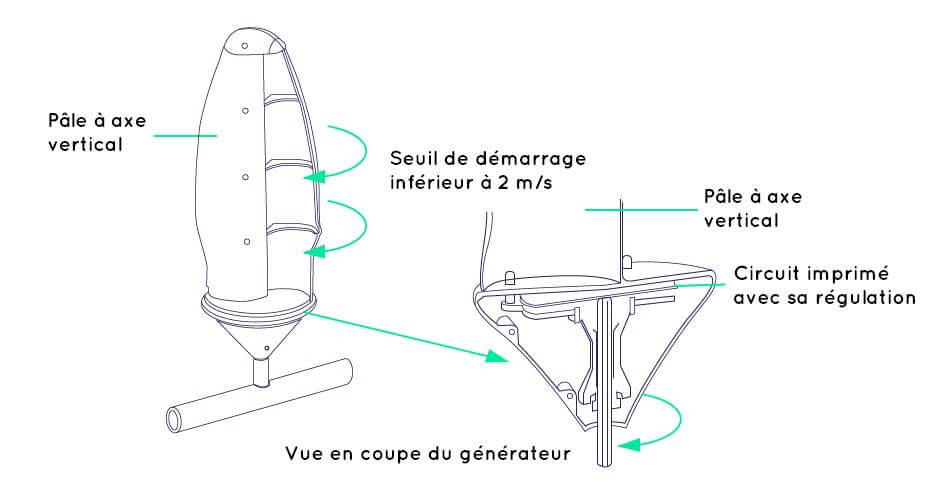 The Aeroleaf® has a starting threshold lowered to 2.5 m/s of wind for increased production ± 300 days/year. A technology that capitalizes Watts to make kiloWatts.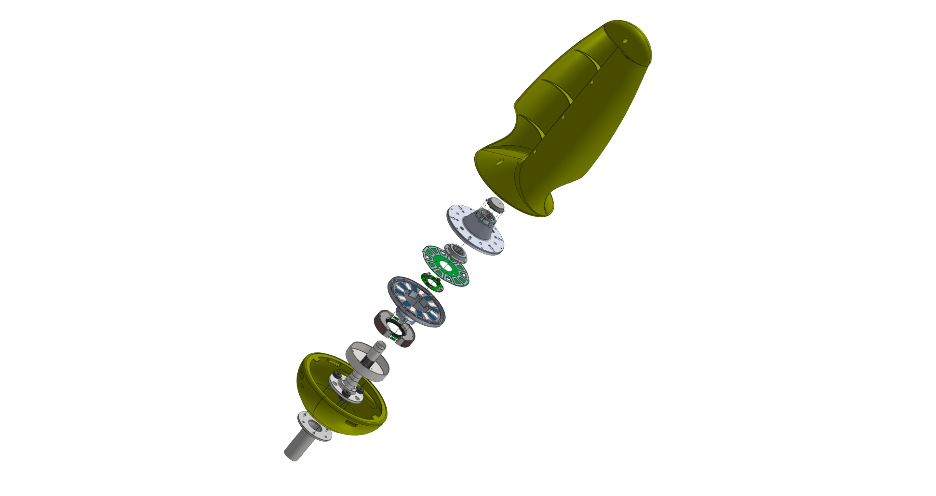 Our aeroleafs are adaptable according to your energy needs, they are mounted in parallel and can be personalized according to the colors that suit you. Our aeroleafs are not dangerous for humans (operate in low voltage) and preserve birds and animals in general by acting as a scarecrow.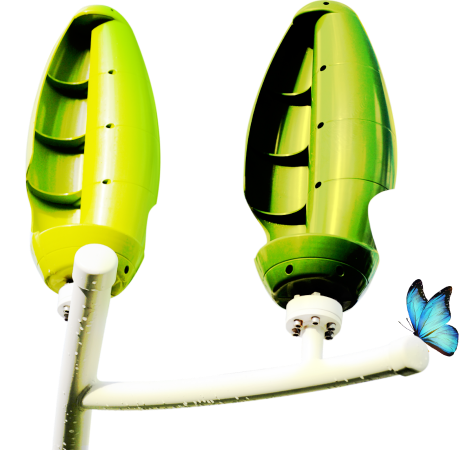 The hybrid Aeroleaf®
New World Wind has developed a high performance photovoltaic petal to add a second source of green energy to the Aeroleaf®. Positioned at the foot of each leaf, the solar petal is available on the WindBush, WindPalm and WindFlower.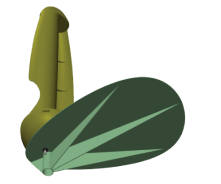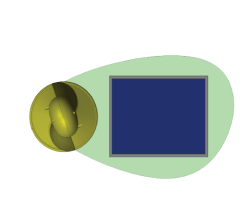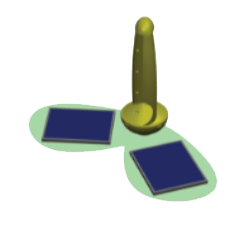 Our trees take their place in the emergence of smart cities, generating as much sympathy as Watts in the service of new urban strategies.
Multi-award winning proprietary technology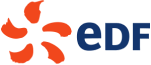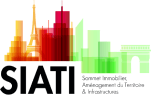 Patent 1 – Wind Tree®
Priority & international applications filed on 03/14/2012
Patent 2 – Aeroleaf®
Priority & international applications filed on 09/16/2014
Patent 3 – Photovoltaic Petals®
Discover our achievements
New World Wind is inspired by nature to offer customizable local solutions capable of providing powerful and sustainable electrical service.