Our commitment to the planet

New World Wind is, from its creation, focused on the future and innovation. We are committed to developing new alternative solutions to preserve our environment. Aeroleaf® technology meets this ambition by making available to everyone the possibility of producing his green electricity in a sustainable way.
One of our wishes is to offer alternatives to the energy-intensive practices of modern lifestyles. With the Aeroleaf®, we offer green solutions for producing and consuming energy and reducing the carbon footprint of our all and individual actions. Planting one of our products contributes to the emergence of smart towns and a responsible way of life.
The equivalents of our Aeroleaf® technology
The average production of our solutions makes it possible to supply (on average per solution and per year):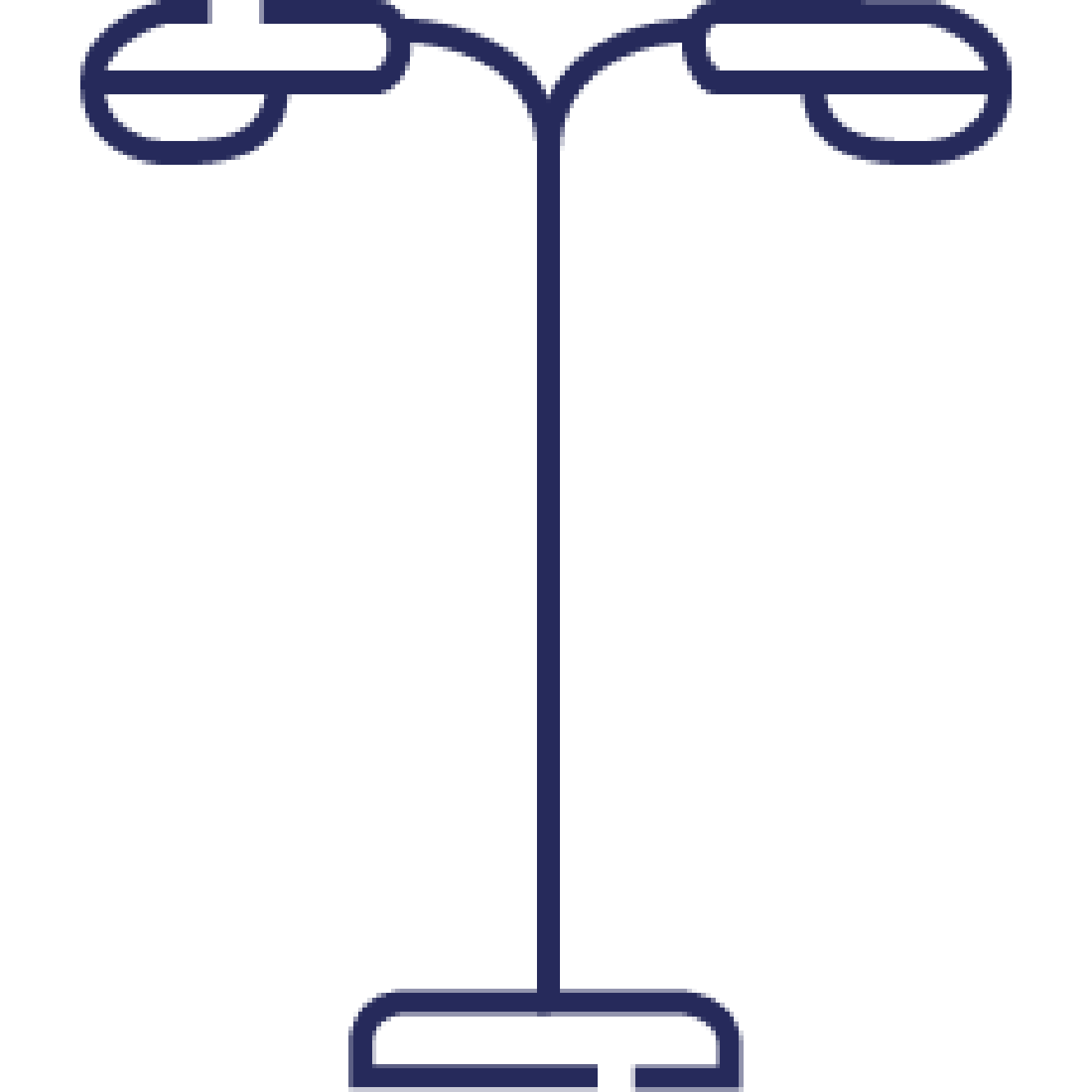 71

parking spaces or 15 streetlights (100 Watts/LED)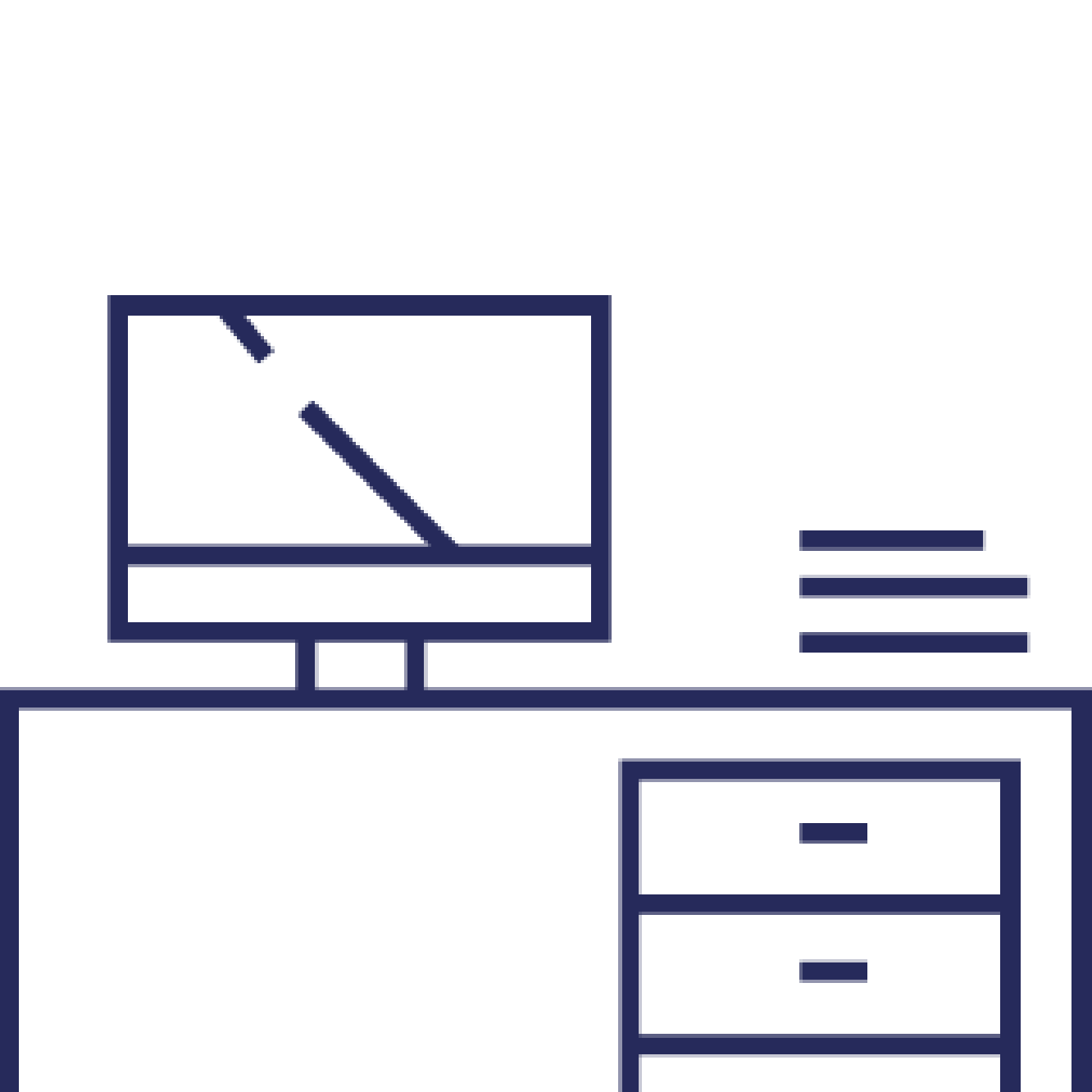 100

m2 of offices with low energy consumption (20kWh/m2)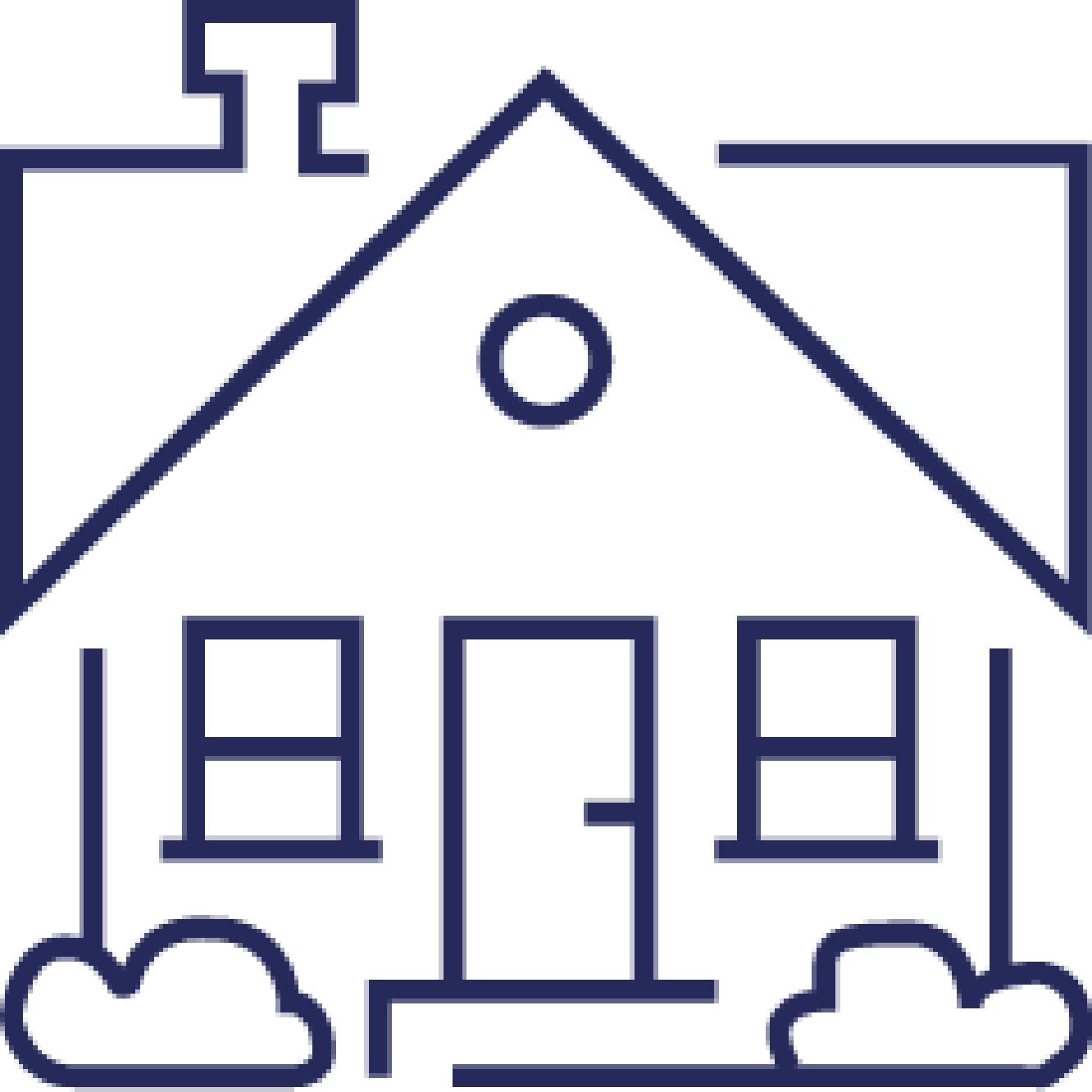 83

% of the electricity consumption of a French household excluding heating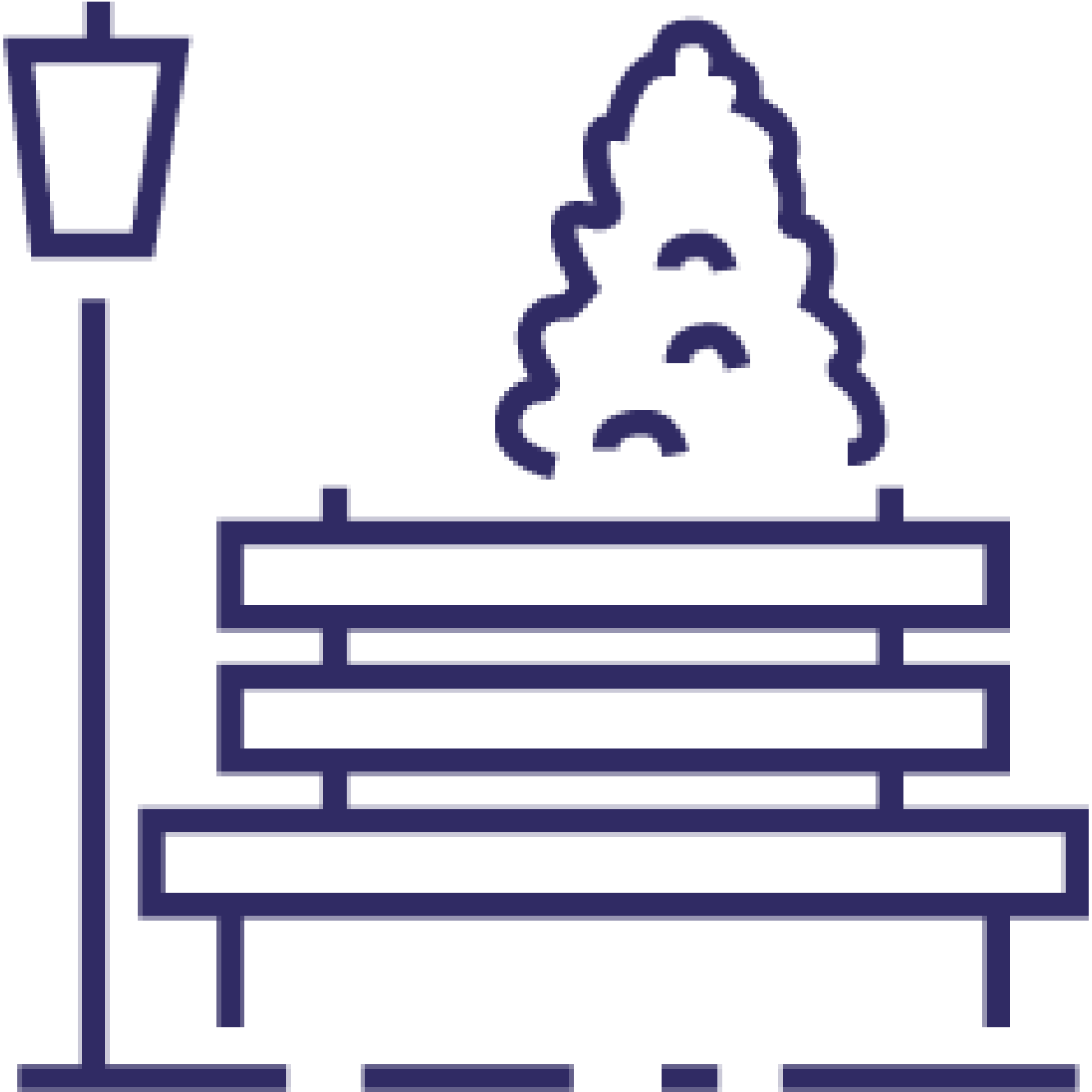 15

floor lamps (100 Watt LED)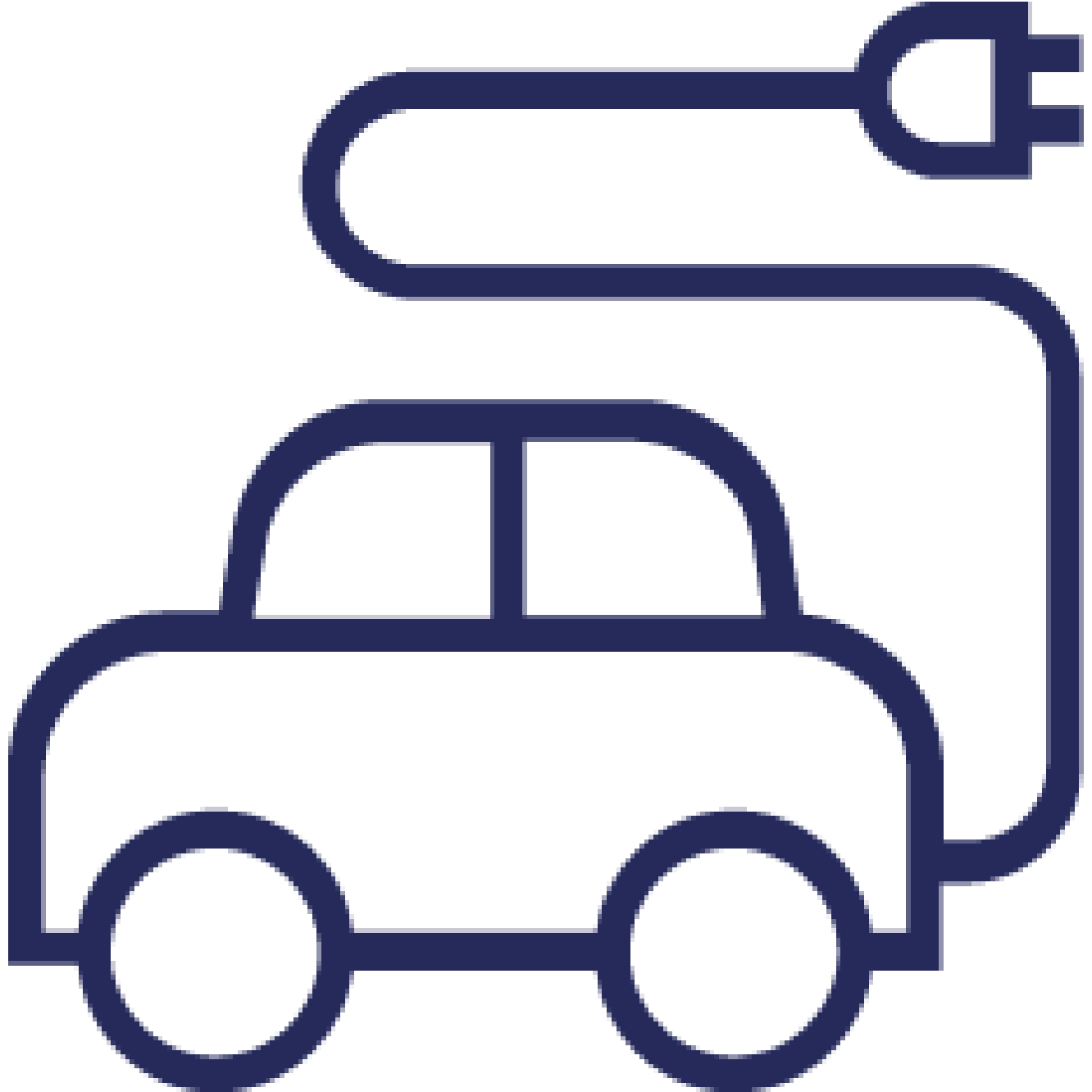 16364

km saved for an electric car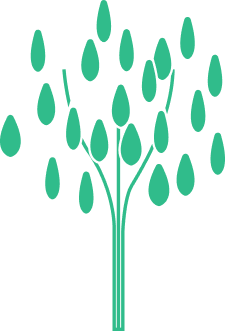 a wind tree 36A
is to save the equivalent of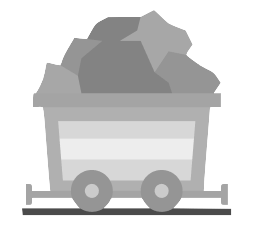 864

kg of coal per year
or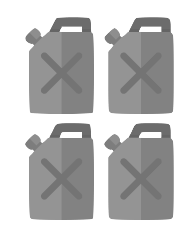 41

jerrycans of 15L per year