Since 2017 New World Wind is an actor of the world of energy by offering unique products. We have created smart wind turbine for individuals or communities. Those Wind Turbines are designed to facilitate their integration inside an urban environment.
A breakthrough innovation driven by the « New World »
New World Wind is now present all over the world, on the 5 continents and we are looking to promote new and original systems to provide individual energy.
Luc Eric KRIEF
Owner, Chairman and CEO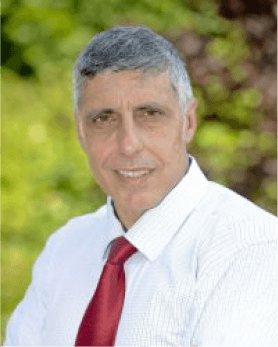 A sustainable local

electrical service
After several years of research and development, New World Wind has succeeded in developing an efficient and unique energy production system aimed at self-consumption.
Declined on several products imitating nature (WindBush, WindTree, WindPalm, WindFlower), New World continues to develop this original and aesthetic concept to offer relevant and effective solutions.
Our micro-wind turbines meet local needs, not requiring major civil works and allowing the supply of your new electrical needs.
For any request, do not hesitate to contact us using the online form. You can also follow our news on the main social networks.