We offer electric solutions production, for perfect integration in urban and natural environment.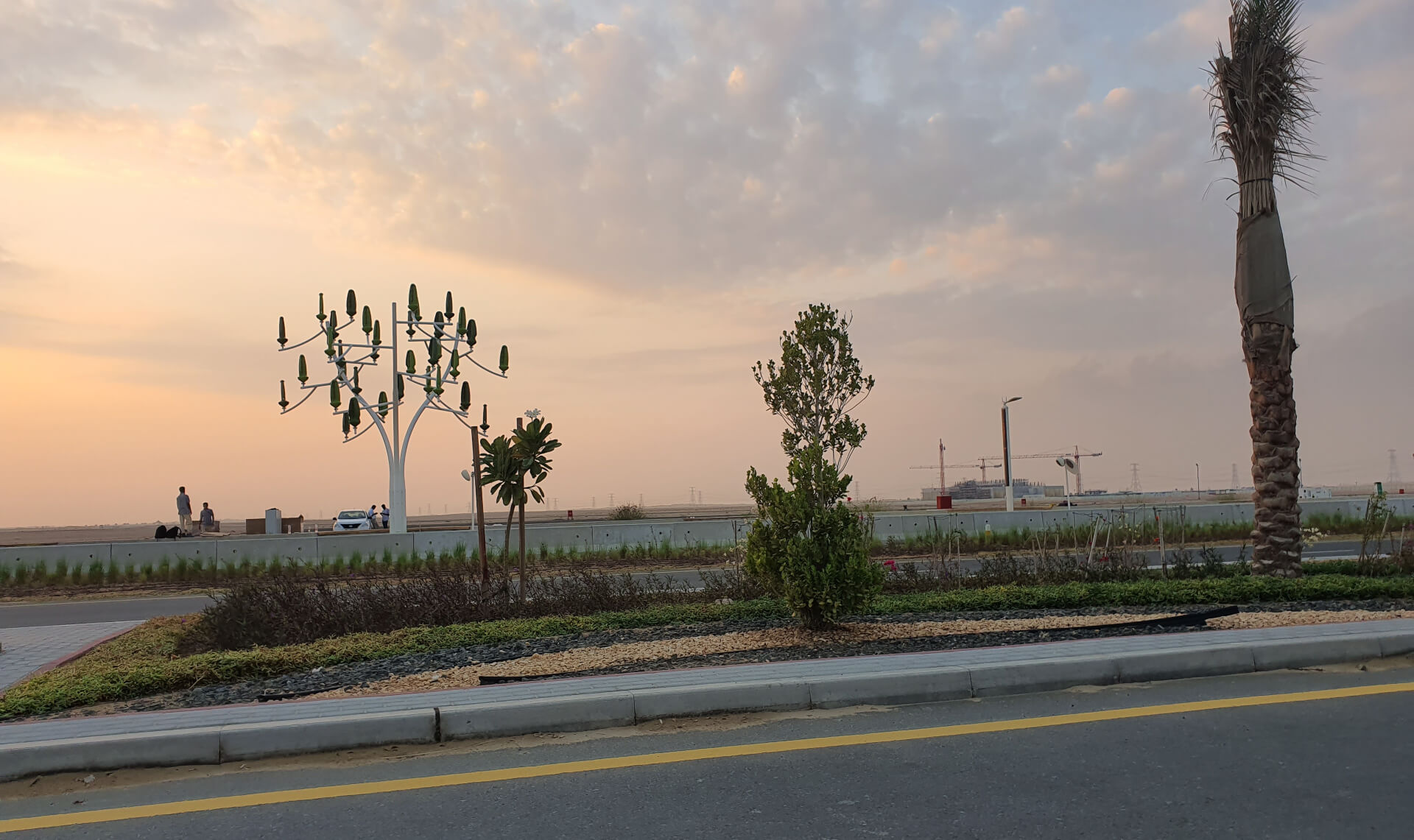 Plant trees and collect the energies of nature
New World Wind offers power generation solutions combining high technology and design, wind and solar, for perfect integration in urban and natural environments.
green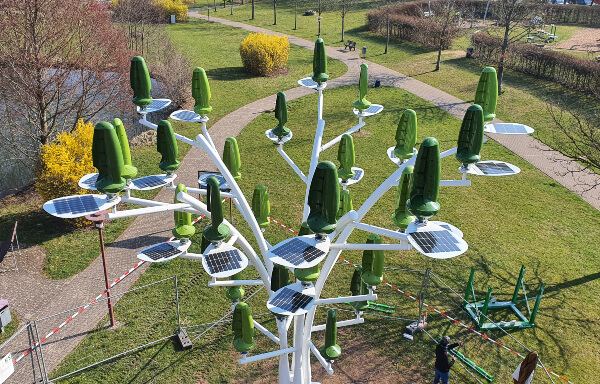 Produce your green electricity with the Aeroleaf®, the first micro-wind turbine which performs the wind power.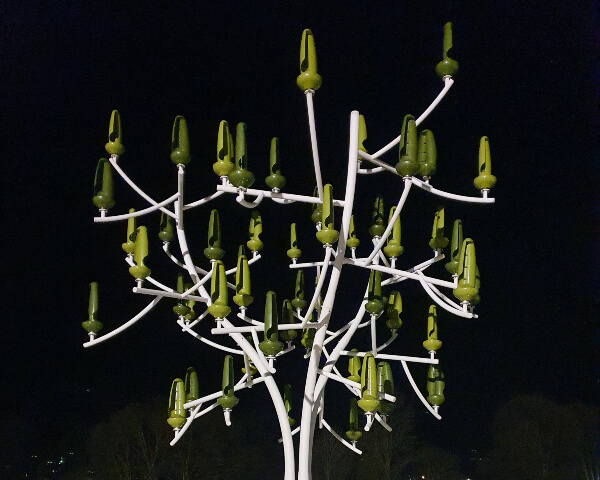 New World Wind proposes different designs of wind turbines solutions which integrate biophormic design.

Our products
100% wind power
Our hybrid products
(wind and solar)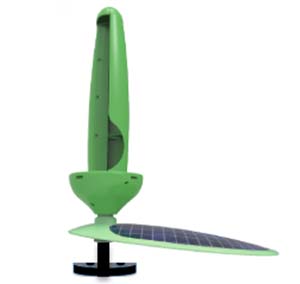 336 W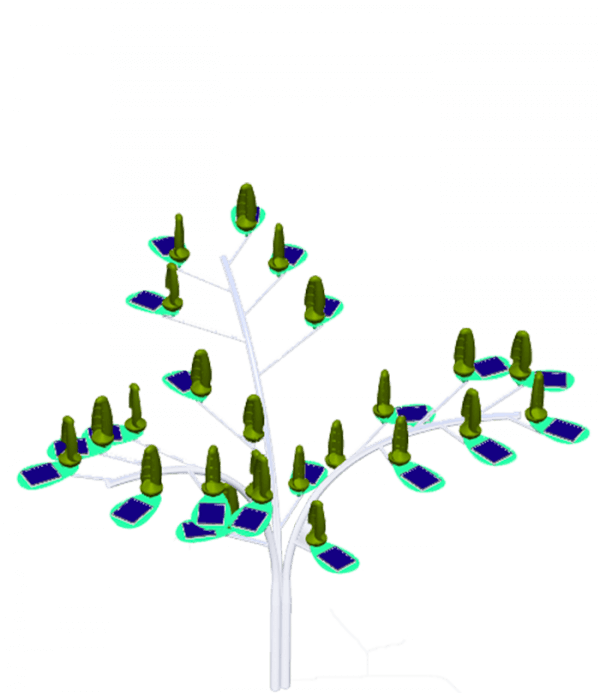 5,4 kW + 432 Wc
to 9,0 kW + 740 Wc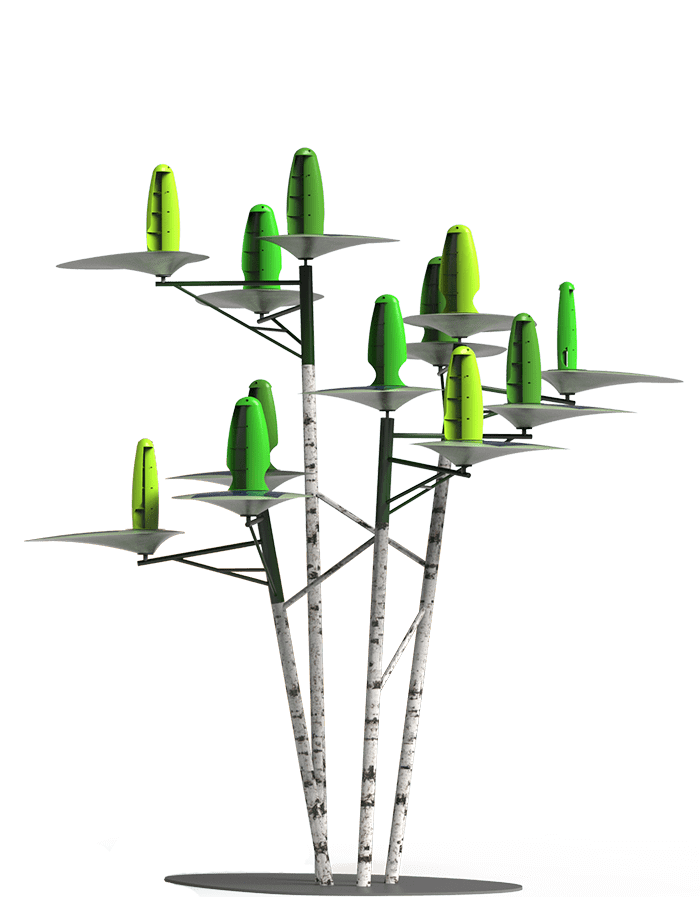 4,2 kW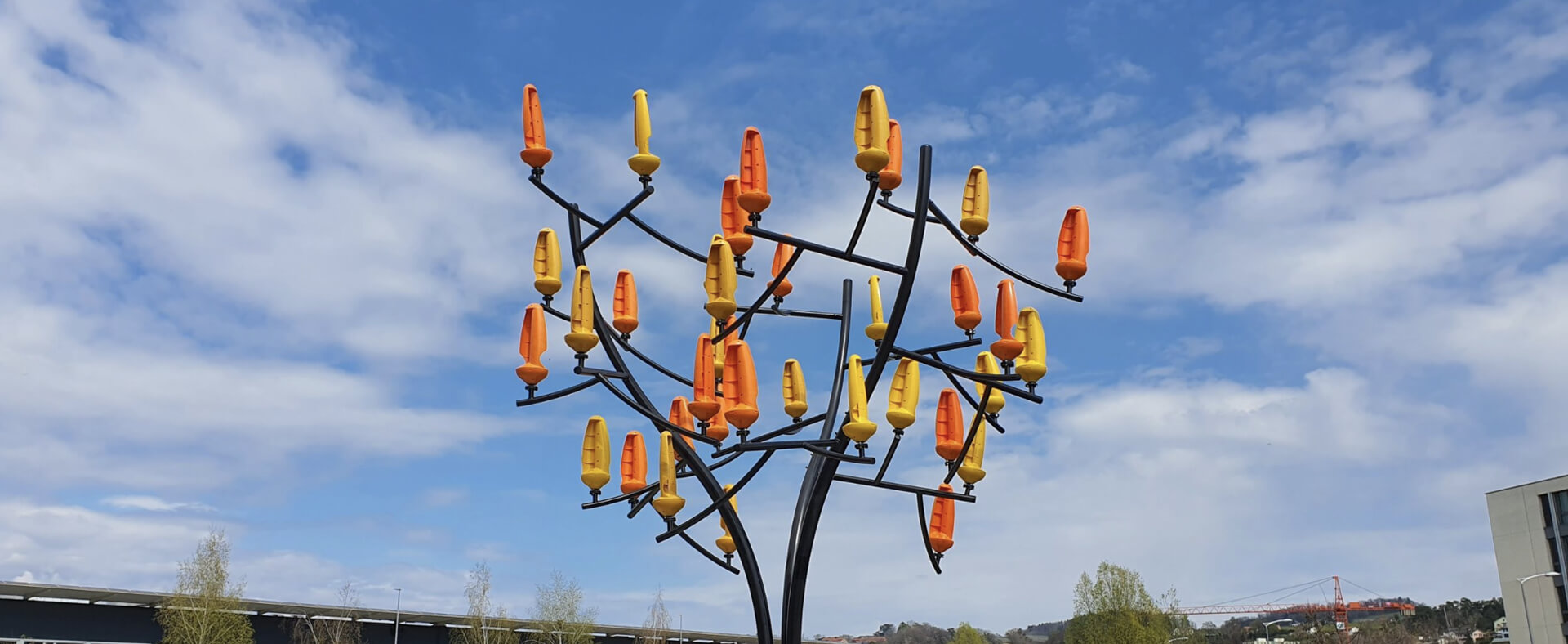 Preserve the nature by a smart solution. Planting a WindTree allows to save the equivalent of 864 kg of coal per year or 41 15L oil jerry cans of.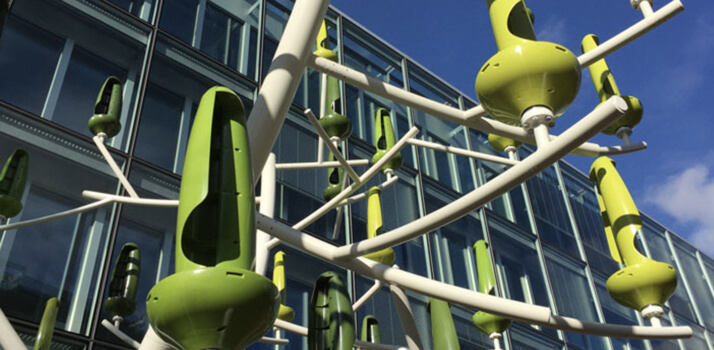 Discover our achievements
New World Wind is inspired by nature to offer customizable local solutions capable of providing powerful and sustainable electrical service.